Handpicked vintage posters from the world behind the Iron curtain.
Breathtaking art, beautiful home decoration or investment & store of value? Pick yours today.
Start collecting movie posters from Czechoslovakia.
Newly added vintage movie posters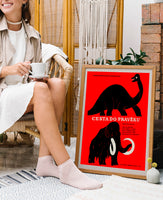 Find a perfect film art for your wall
Choose from our growing collection of handpicked reprints. The funds from those sales help us restore more damaged vintage posters!
Show me
OUR CUSTOMERS LOVE US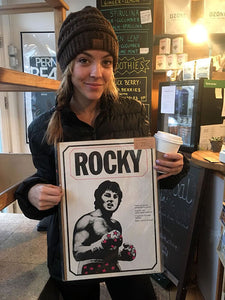 "It was almost impossible to choose from all the posters, I just couldn' decide! But this pop-arty Rambo poster is a killer!"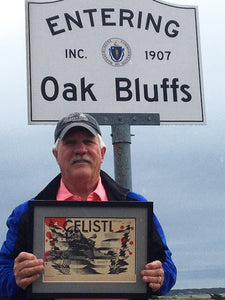 "This poster arrived in perfect condition. Lukas also was extremely knowledgeable about the piece and the artist. I recommend him highly. I live on Martha's Vineyard and finding a Czech poster of our famous Island movie Jaws was wonderful. My poster now hangs in our home here. Welcome home Czech Jaws poster! Below is a photo of my husband holding the photo here on Martha's Vineyard."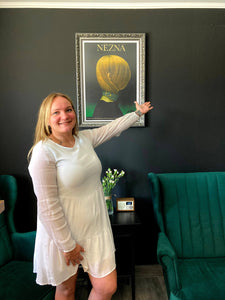 "What other poster could fit better to my haircut studio than Gentle Creature?"
-Kasia, O maly wlos, Poland